The distribution of our products is accomplished through direct sales as well as authorized distributors.
Direct sales serve the needs of large supermarkets, hospitals, private clinics, and restaurants in nicosia. our list of customers also includes the vital to the tourist industry hotels and resorts of ayia napa and protaras. A fleet of five company distribution vehicles assures expediency in delivery.
The network of authorized distributors serves the remaining four product target areas: paphos, larnaca, famagusta, and nicosia. Distributors are responsible for their own sales, distribution, and marketing operations with our company offering logistical support.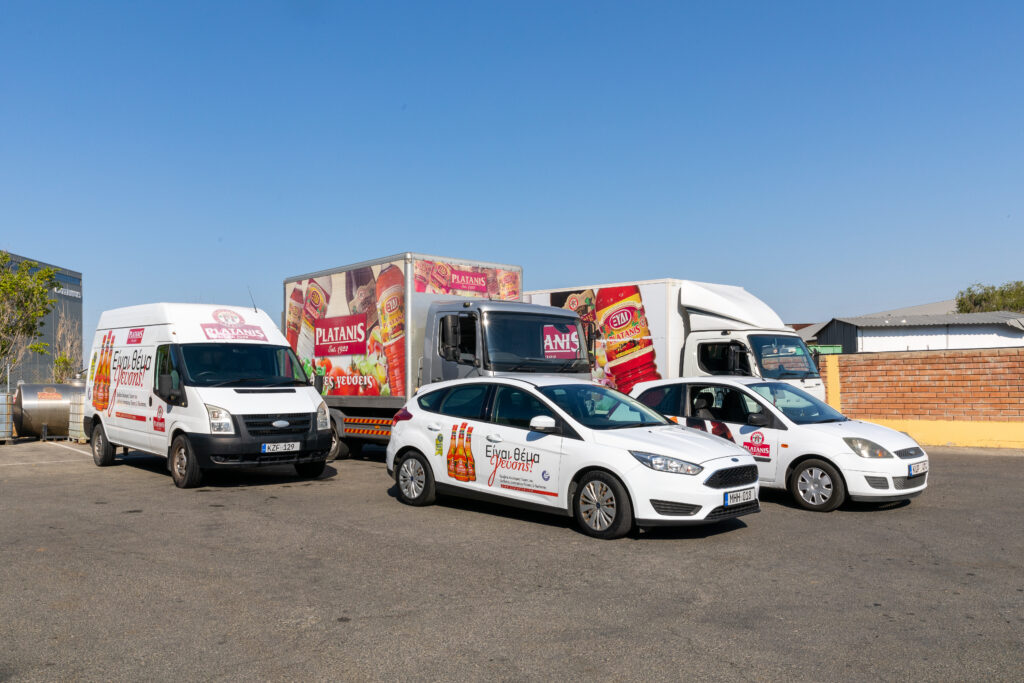 Send us a message.  We would love to hear from you.